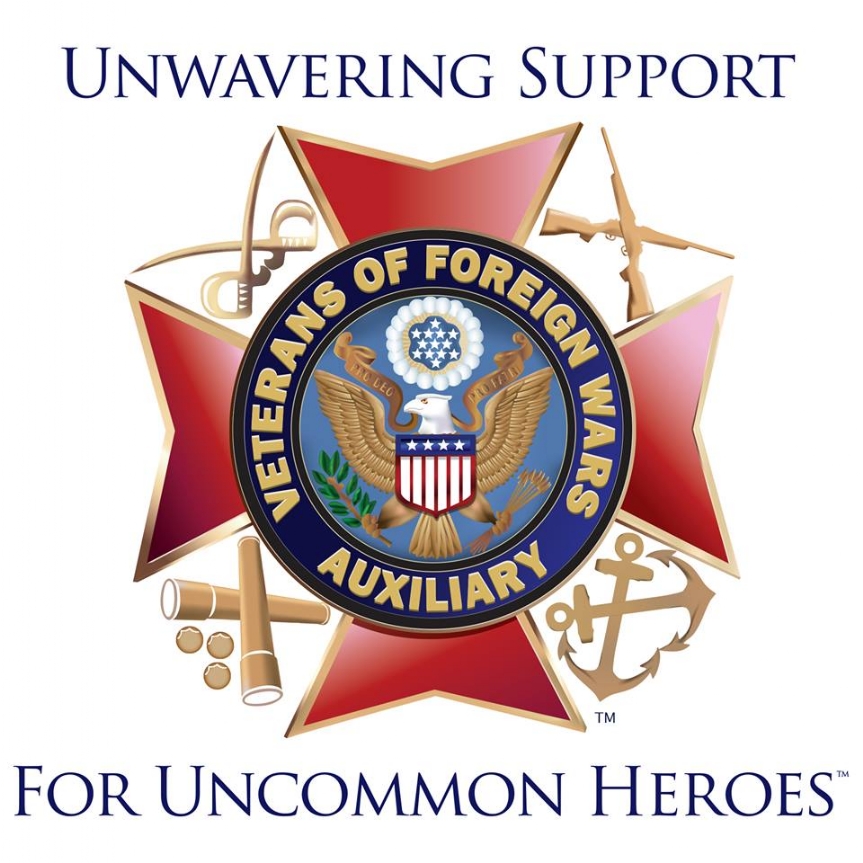 The Auxiliary serves to benefit the communities in which they are established by carrying on various programs sponsored by the Veterans of Foreign Wars. The VFW and its Auxiliaries are well known for sponsorship of the Voice of Democracy Contest, Patriot's Pen Contest, Flag presentations, Citizenship Education, Community Service, Safety, Youth Activities, Hospital, Military and Veterans assistance, and other worthwhile programs and projects. These outstanding programs display the unselfish devotion that members of our organization feel towards our country.
---
Auxiliary Membership information. Please come by our post for an application and any questions you may have.(Physical address: 424 Cedarcrest Dr., Lexington, SC 29072). If you sign up through the National site you may not be affiliated directly with a post and we would hate for you to be a "Member At Large" and no idea of how you can help our Veterans. This site has general information regarding your eligibility for membership:
https://vfwauxiliary.org/join-us/eligibility-information
VFW Auxiliary Post 8738 Email: vfwauxpost8738@gmail.com
Bedrolls for homeless project. Video about creating Plarn and making bedrolls.