Large Hall - Dance Floor

(Dec. 2019 New Hard Floor-Photos to come)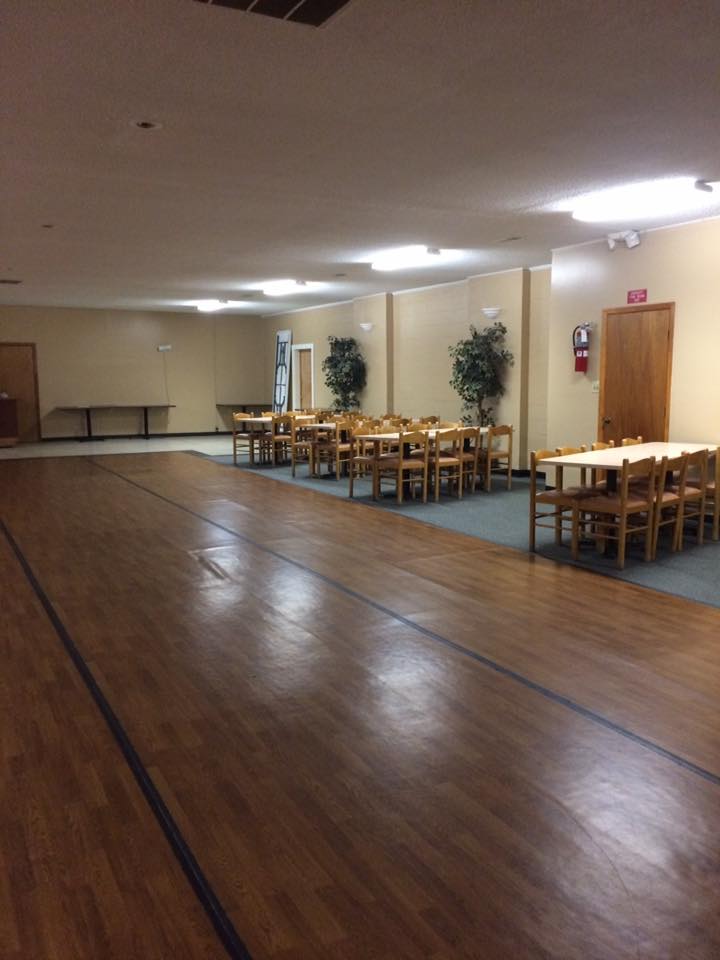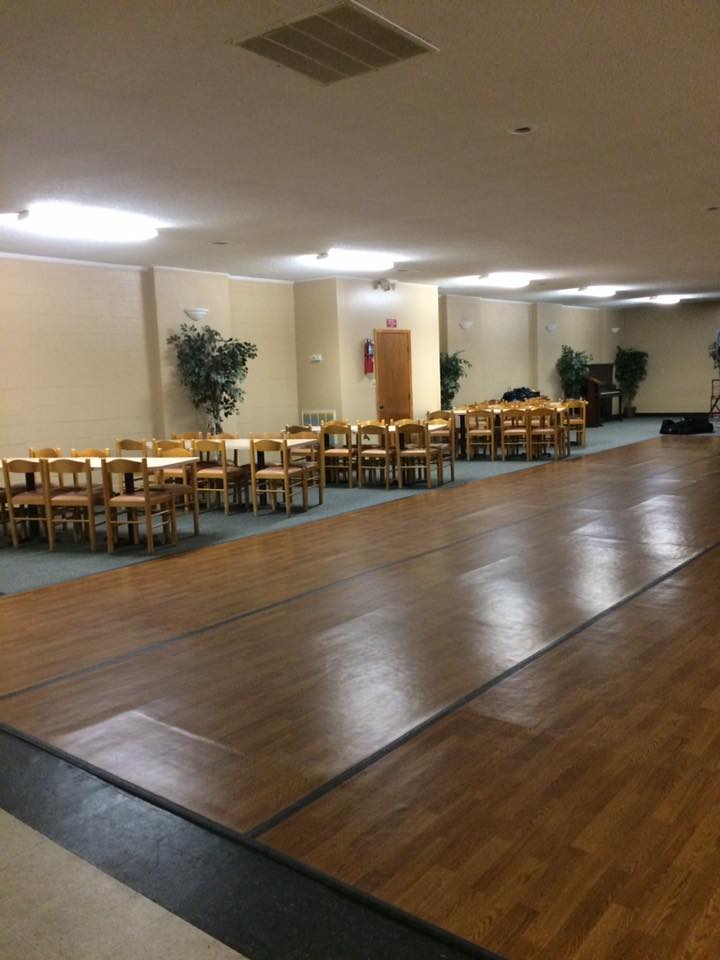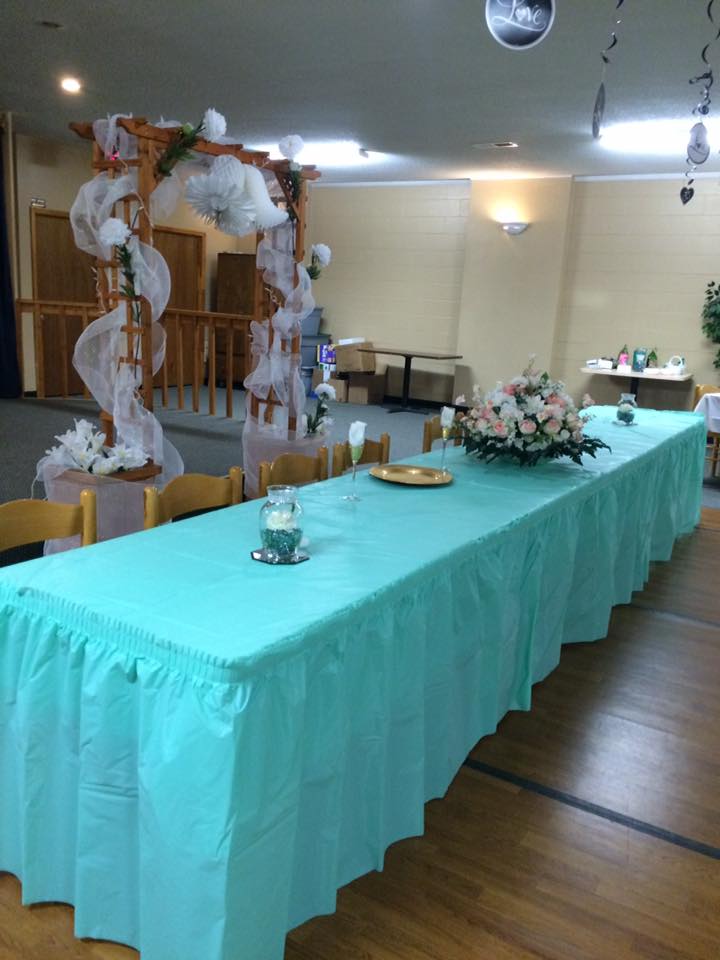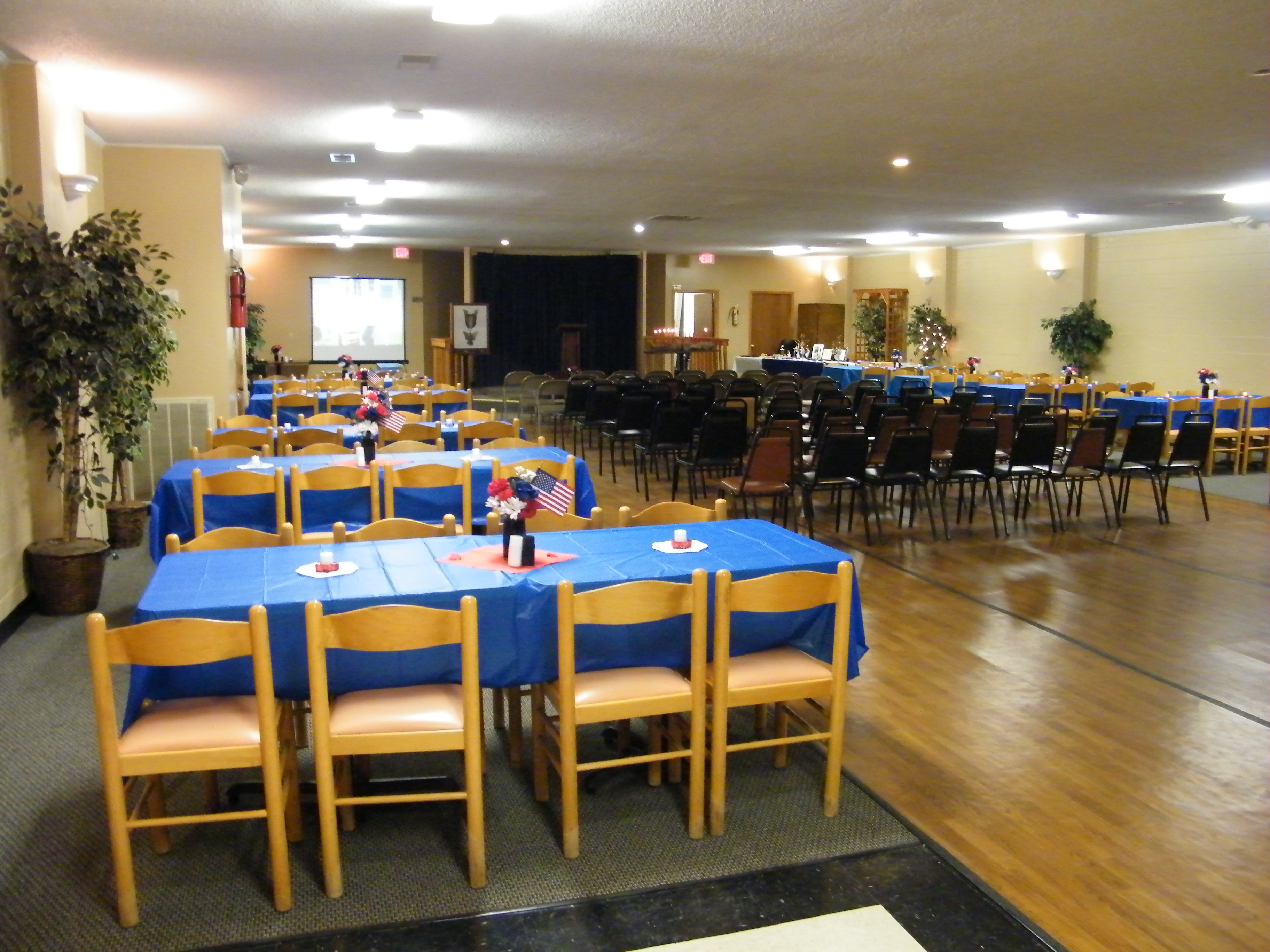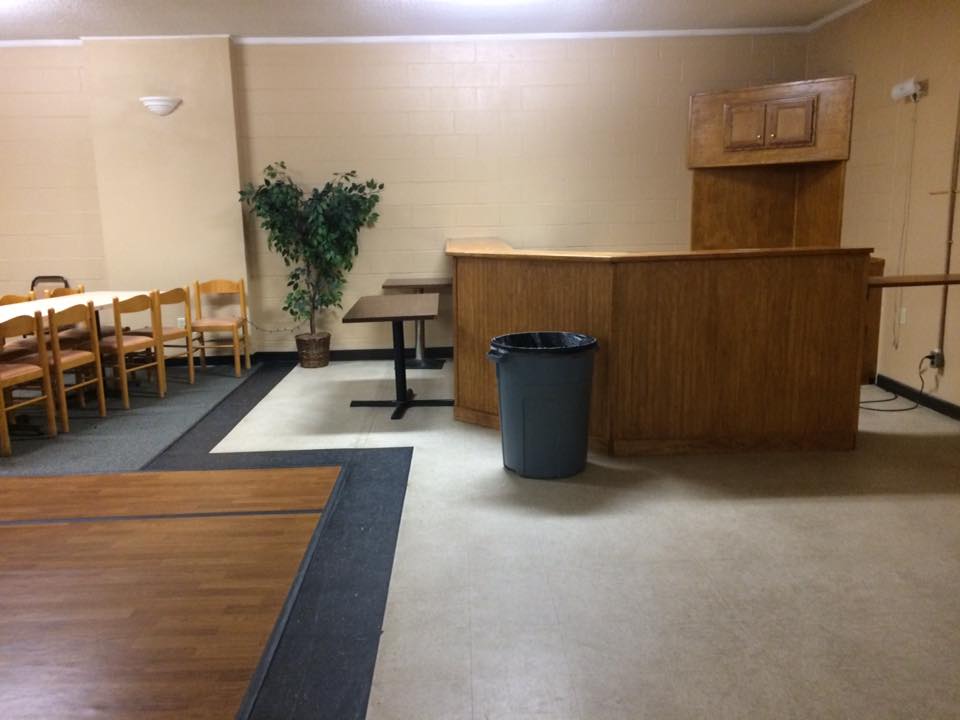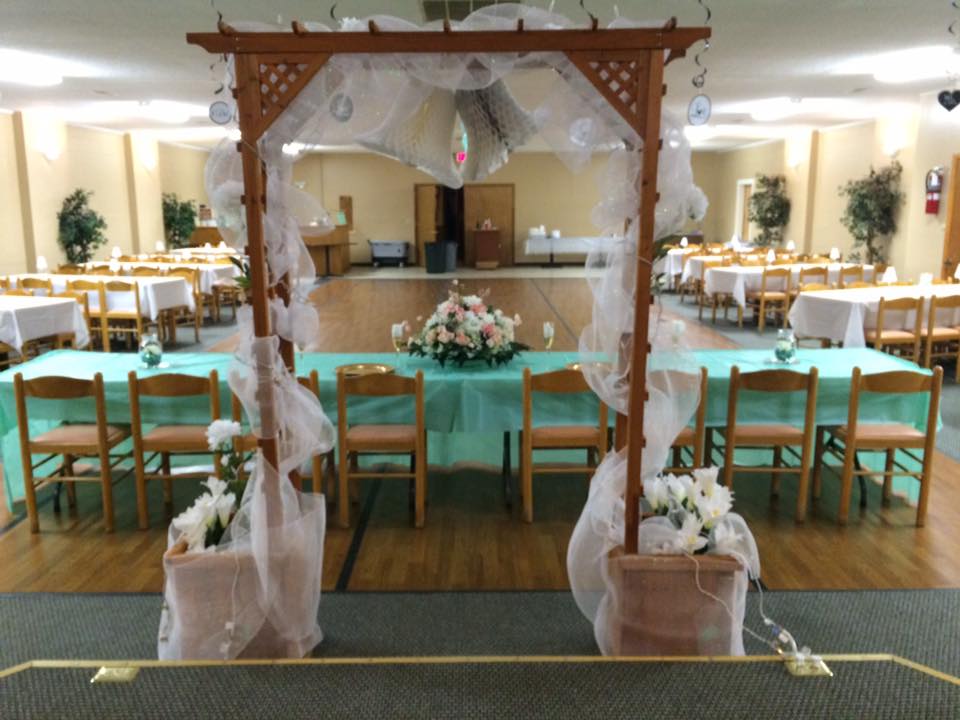 7' Arch with two decorative boxes available.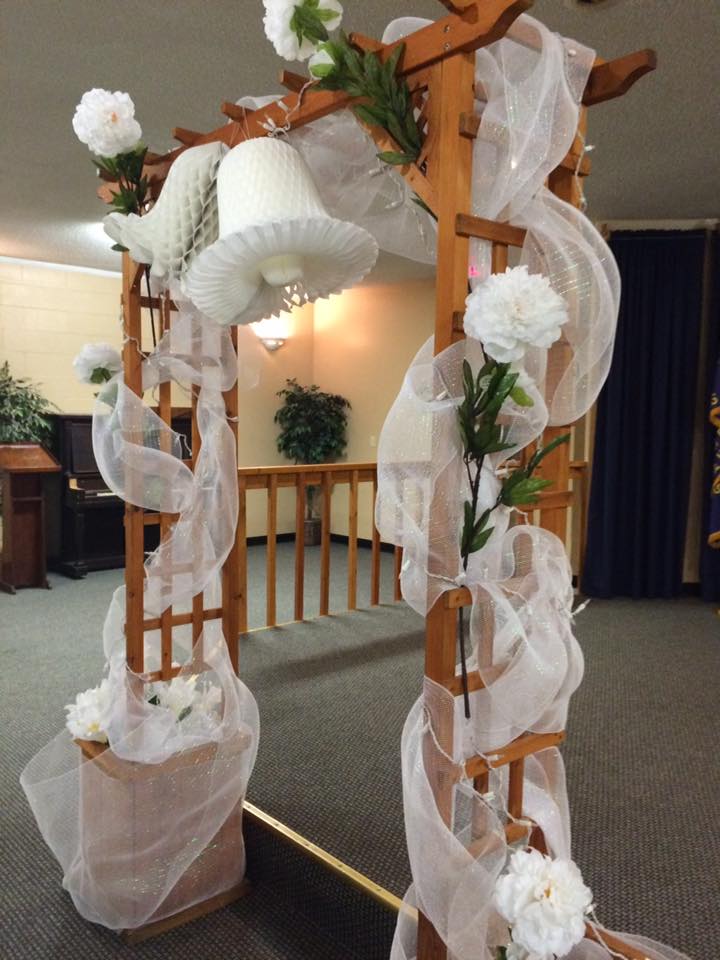 8am-11pm - 7 days a week
Rental: $300/Day 8a-11p OR Hourly-Call for rates

Deposit: $200 - Refundable upon site cleanliness review as required by agreement.
Newly updated ADA Handicap Restroom in Hall.
VFW Post 8738 members discounted rate upon request.
When you rent our Hall, you are supporting the needs of our Veterans and their families.
Please contact us at (803)359-8738 Tue-Sat from 1pm-11pm or Leave message during closed hours and we will return your call.