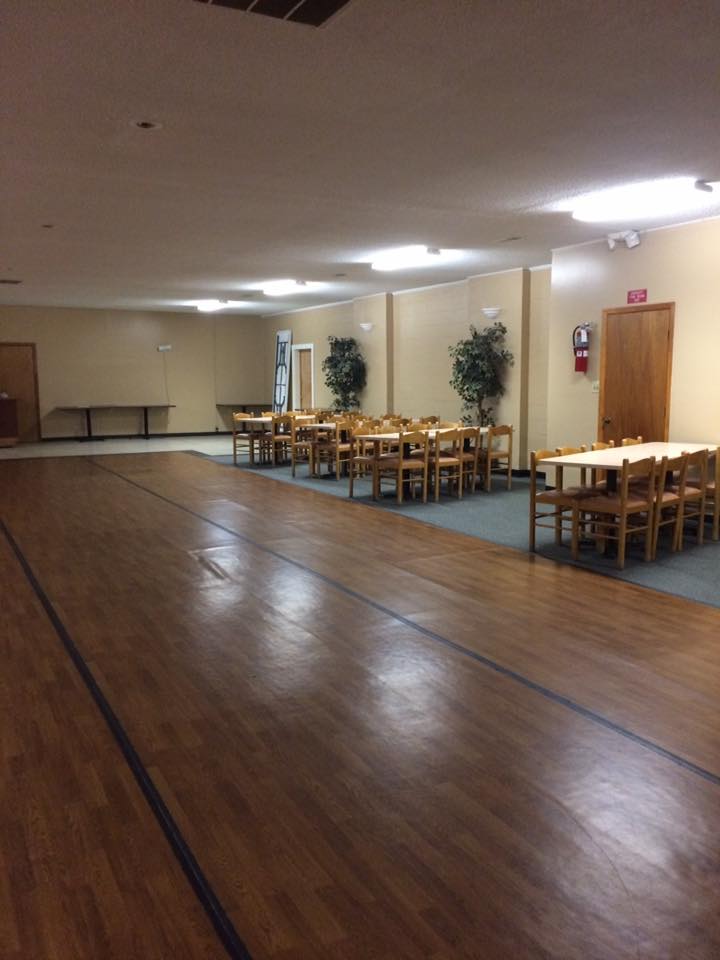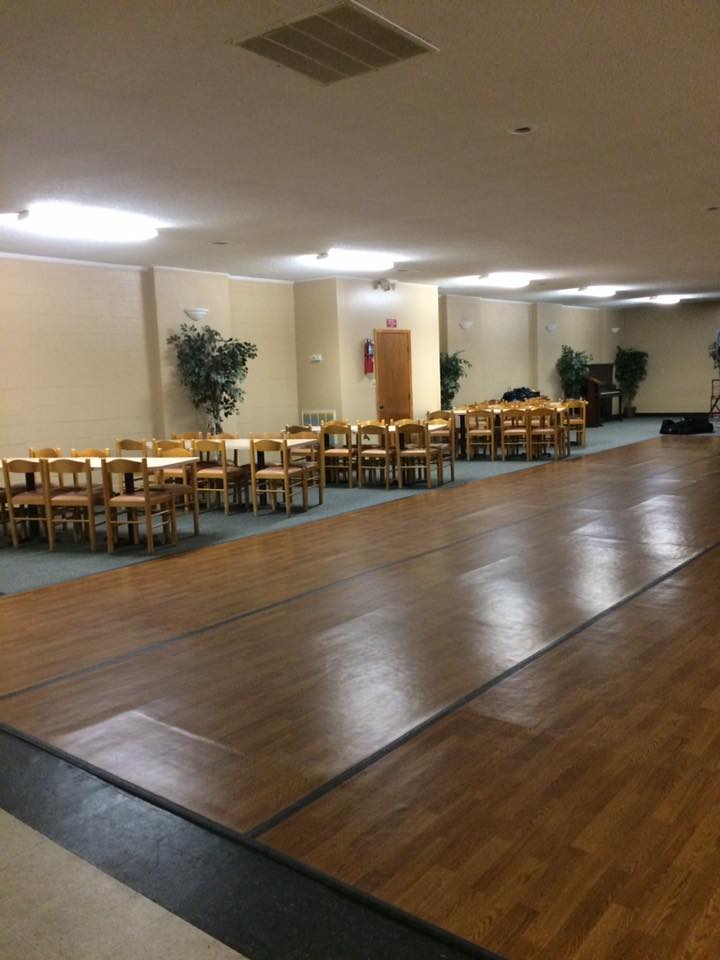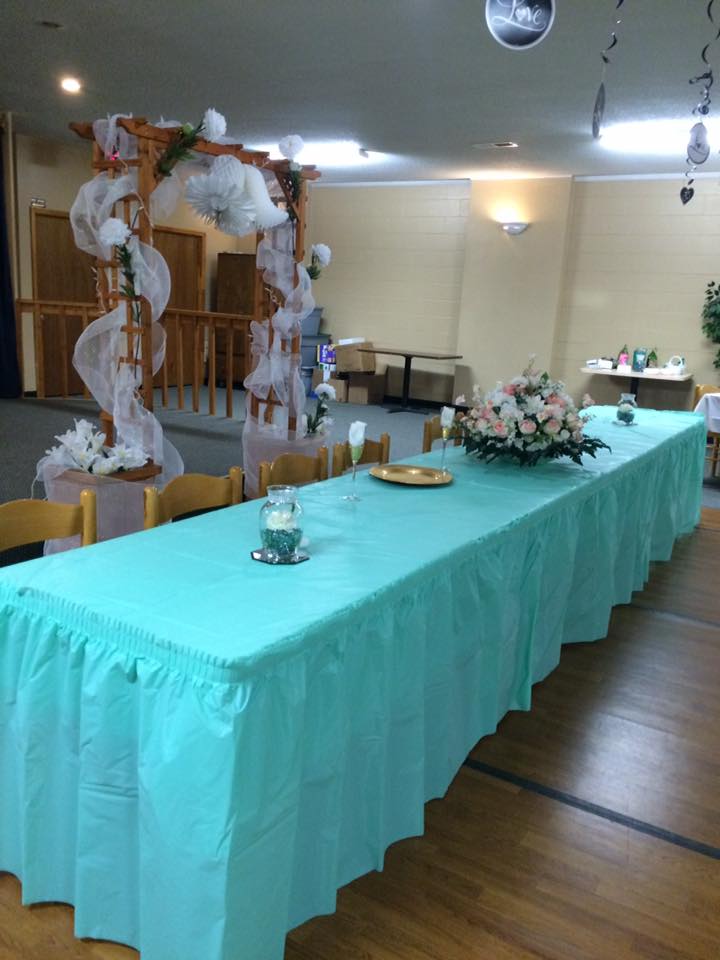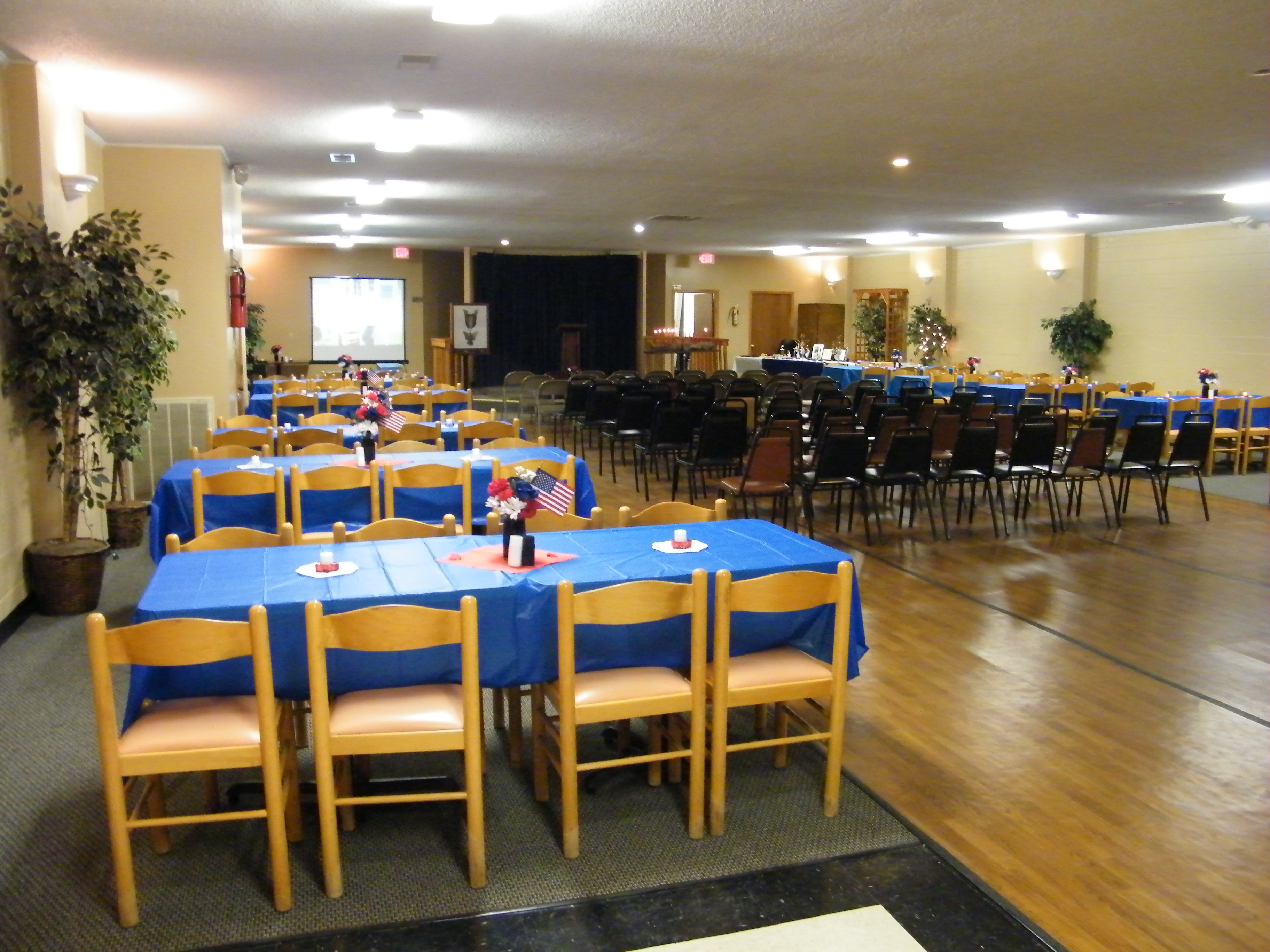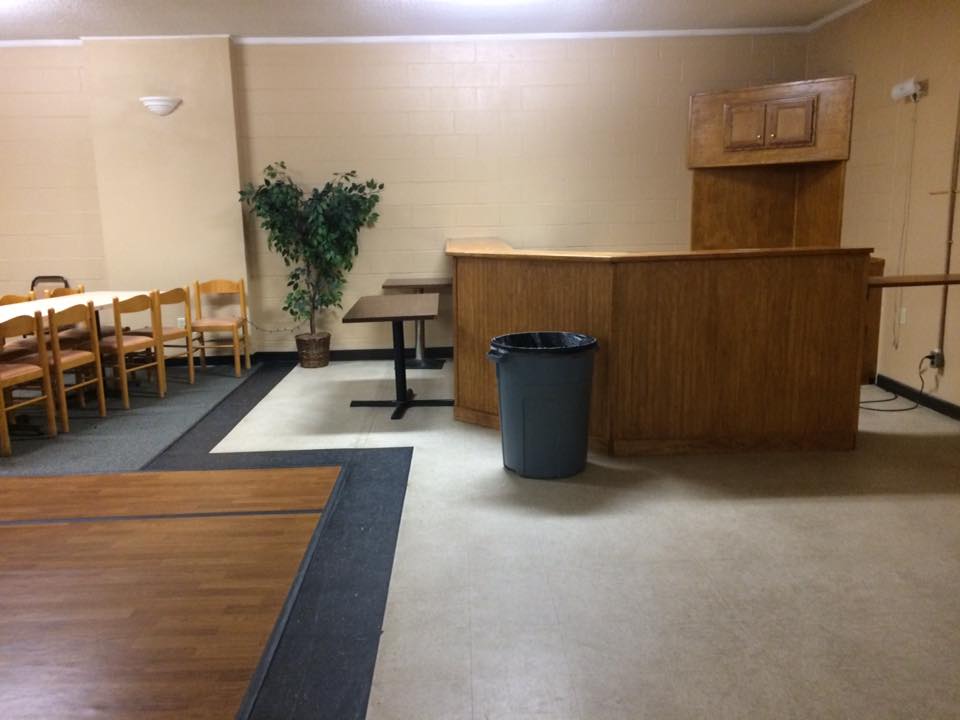 Sound system with wireless mike available at addtl. request.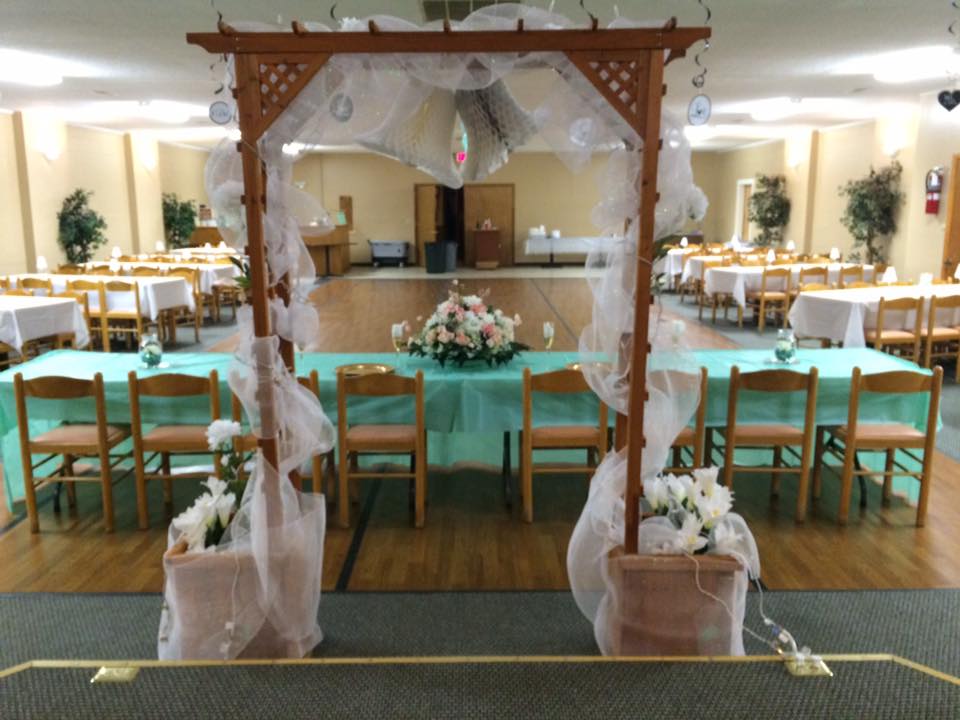 7' Arch with two decorative boxes available.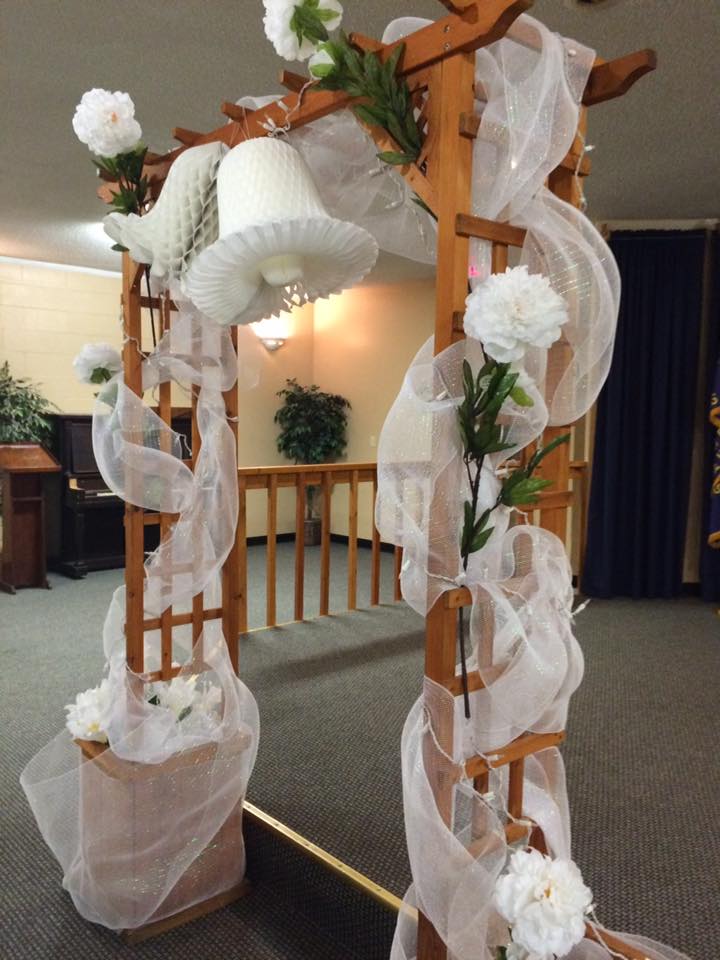 8am-11pm - 7 days a week
Rental: $600/Day 8a-11p OR $80/hr 8a-11p
Deposit: $200 - Refundable upon site cleanliness review as required by agreement.
VFW Post 8738 members discounted rate upon request.
When you rent our Hall, you are supporting the needs of our Veterans and their families.
Please contact us at (803)359-8738 Wed-Sat from 5pm-11pm or Leave message during closed hours and we will return your call.